By becoming a JB Warranties dealer, HVAC and Plumbing contractors can start offering extended warranty coverage to their customers directly from within Service Fusion in both the desktop and the mobile apps.
To learn more about JB Warranties, their coverage options or the claims process, please visit https://www.jbwarranties.com/.
To begin, click on either My Office or Customers and find the JB Warranties menu option.
In the pop-up window, review your business and owner information and click Register.
If your registration is successful, you will see a success message at the top of the screen
To complete your dealer setup and to begin purchasing warranty agreements, you will need to provide JB Warranties with a few additional details as well as a payment method for future purchases.
Once you click Complete Registration, the window will direct you to a page where you will be able to update your current business and billing information as well as add a payment method to your file.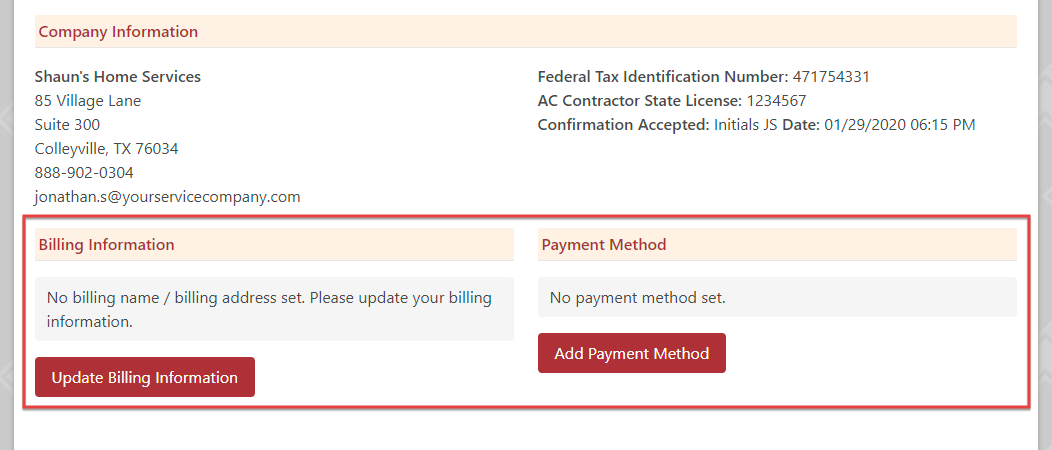 Next: How to purchase a JB Warranties policy from within Service Fusion